I'm so excited! I have over 100 followers!
My first giveaway's prize will be my fringy scarf. I sold over 50 of them just around town this winter. Trust me, you will love it!
Ways to enter the giveaway:
1. Follow my page (1 entry)
2. Like my facebook page (1 entry)
3. Link my page on your blog (1 entry)
4. Share my facebook page on your page (1 entry)
Make sure to leave a comment to let me know when you follow, link or share! I want to make sure that entries don't get overlooked. (4 entries possible per person)
Entries must be submitted by Feb 28th. The winner will be announced on March 1st.
I decided to do it the old fashioned way and my son will draw a name from a hat.
Thank you all so much for following my blog!
I have linked to these awesome linky parties! Go check them out: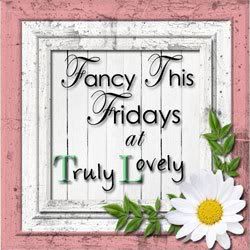 Sassy Sites